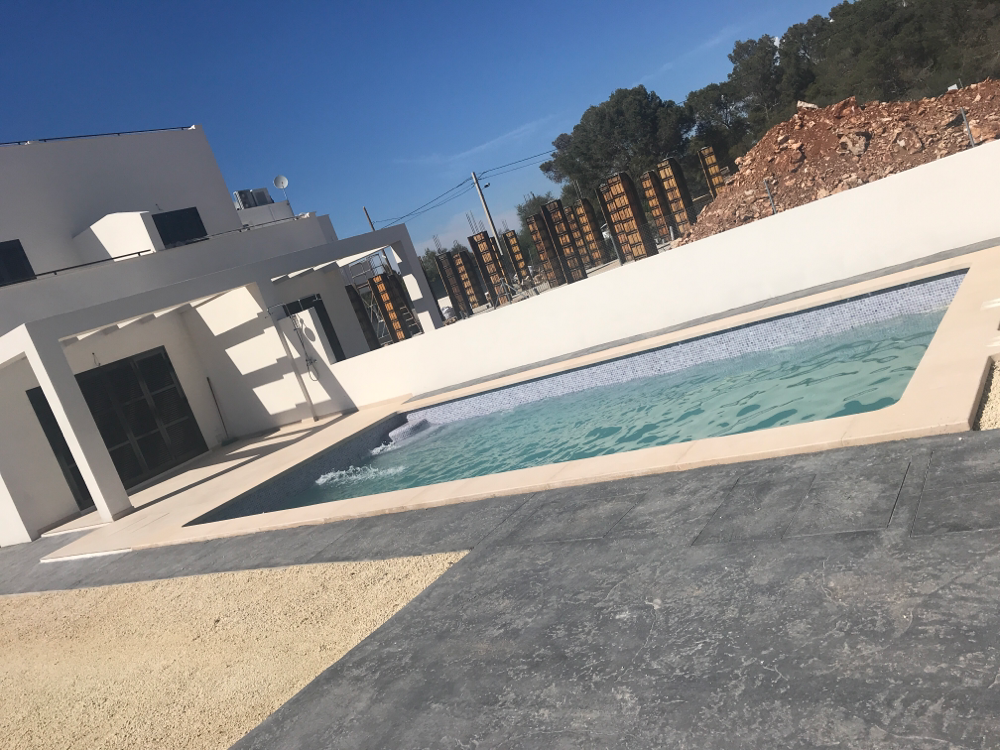 On Easter Saturday it was time; our model house was ready before Easter and many visitors had reacted immediately on our Facebook post and wanted to look at the house. The result: two sold units directly on the first day.
A nice success, which we are very happy about!
visit our show home now
You have already heard of our Manzana de Cala Pi Homes, but have never been there? Then now is the best time to make an appointment in our show house. Cala Pi Homes is known for beautiful sea view properties with a sensational price-performance ratio. See for yourself!
location, location, location: this is the reason why Cala Pi is such a good choice
Real estate investors always say: the three most important things about a property are: location, location and location. That's right, no doubt. Of course, the budget is added. We mean: for properties under 500,000 EUR there is no better offer than the Manzana de Cala Pi Homes. High quality built, well finished and on beautiful land with sea views you will find cottages in which you will fall in love directly.
See the following Video of the "Manzana de Cala Pi Homes".
request your visit
You would like to get your own picture? Call us or make an appointment online in our model house. We are looking forward to your visit!